CCS Hires Silva Brand
Jun 08, 2021 | by Team Silva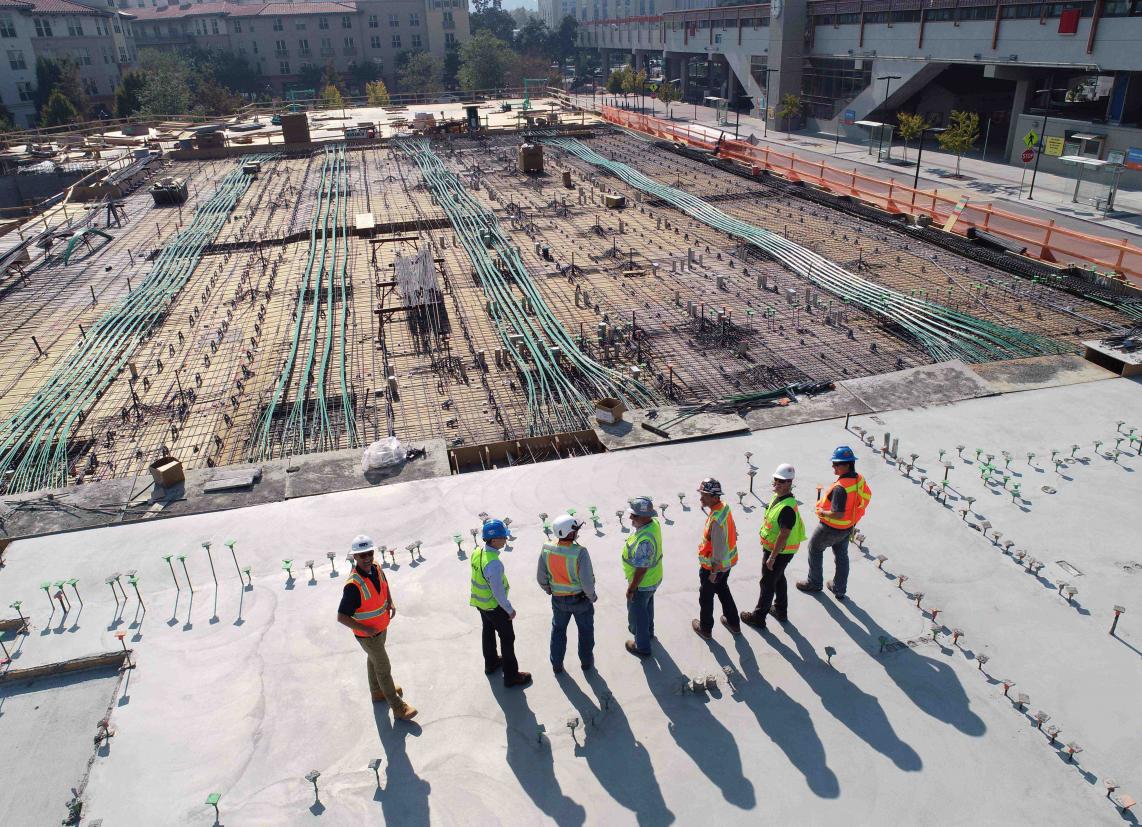 CCS International, a leading Program and Cost Management organization, has hired Silva Brand to overhaul its messaging and website. With a track record that spans 10,000 projects over 40 years, CCS is redefining Owners Rep, Project Management, and Program Management services for the public and private sectors in the Americas, Europe, and the Middle East. Silva Brand's mission will be to align the company's verbal and visual brand to match the stature of its team and track record which have won regional, national, and international awards for design, sustainability, project management, and operations.
40 Years of Project Leadership
"CCS started in 1979 and is now poised for the next phase in its national expansion, comprising new service lines and sectors that support owners, developers, architects, and engineers, delivered by our diverse team," said Clive Bransby, Vice President/Director of Business Development. "We are excited to be updating our brand and website to better articulate the benefits of our knowledge, experience, and dedication to project success. More than 80% of our work is with repeat clients from across the US and several internationally. The CCS advantage is ensuring that every client, no matter the scale, scope, or value assigned, exceeds their project goals and outcomes every time. This means acting to mitigate risk, enhancing the project's value, and ensuring that they get occupancy of the facilities in the anticipated time frame."

Silva Brand's team will encompass strategists, designers, copywriters, and website developers in the U.S. and Europe. The website will launch in the second half of 2021 with refreshed messaging and a new direction for the visual brand. As part of the engagement, Silva Brand will deploy its extensive experience in the construction sector to do deep qualitative research of CCS' client groups, including the Federal, municipal, healthcare, and corporate sectors.