Silva Brand Becomes an MBE
Jan 10, 2022 | by Team Silva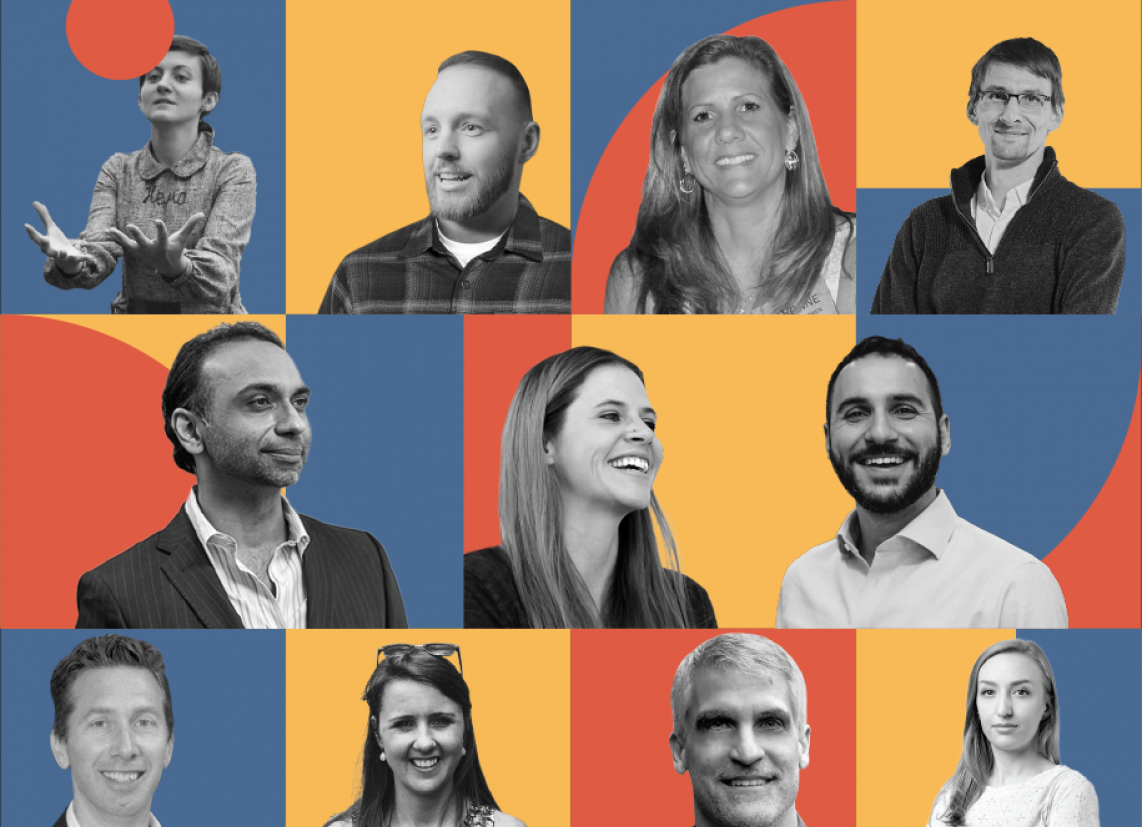 We are proud to have been named a Certified Minority Business Enterprise (MBE) by the Minority Supplier Development Council. We join a cohort of firms nationwide which account for nearly $1.4 trillion in revenues. For us, diversity and inclusion are more than a description of our ownership, it's hardwired into our DNA. Since our founding, our expanded team has included talent from every part of our country, plus Belarus, New Zealand, Greece, Spain, Turkey, India, Malaysia, Ukraine, and the list goes on.
We know that being an MBE means that we are part of the enormous shift that has happened in our economy. According to the Senate Committee on Small Business and Entrepreneurship, over the last 10 years, minority business enterprises accounted for more than 50 percent of the two million new businesses started in the United States and created 4.7 million jobs. There are now more than four million minority-owned companies in the United States. But there's more to do: though minorities make up 32 percent of our population, minority business ownership represents only 18 percent of the economy.
So, why do companies seek out MBEs? The obvious reason is to meet their supplier diversity goals. But the benefits are much more considerable these days, allowing businesses that hire MBEs to expand into government projects on the state and federal level as well. Compliance with MBE requirements provides access to major business opportunities that mandate a specific amount of spending through an MBE. Plus, it can have an impact on your brand and culture, strengthening your commitment to DE&I and tapping new dimensions of expertise. We've always hired diverse talent because they always come up with original ideas and solutions drawn from their different ways of seeing the world.
A little history: The Minority Business Development Agency (MBDA) was originally established as the Office of Minority Business Enterprise by President Richard M. Nixon on March 5, 1969. This year, President Biden issued a proclamation declaring September 19-25, 2021, as National Minority Enterprise Week and acknowledging Buy MBE Day. This declaration will further elevate the visibility of minority businesses and amplify the importance of the economic and social contributions minority entrepreneurs make in communities across our nation.