The 4th Brings Many Reasons to be Grateful
Jul 01, 2021 | by Team Silva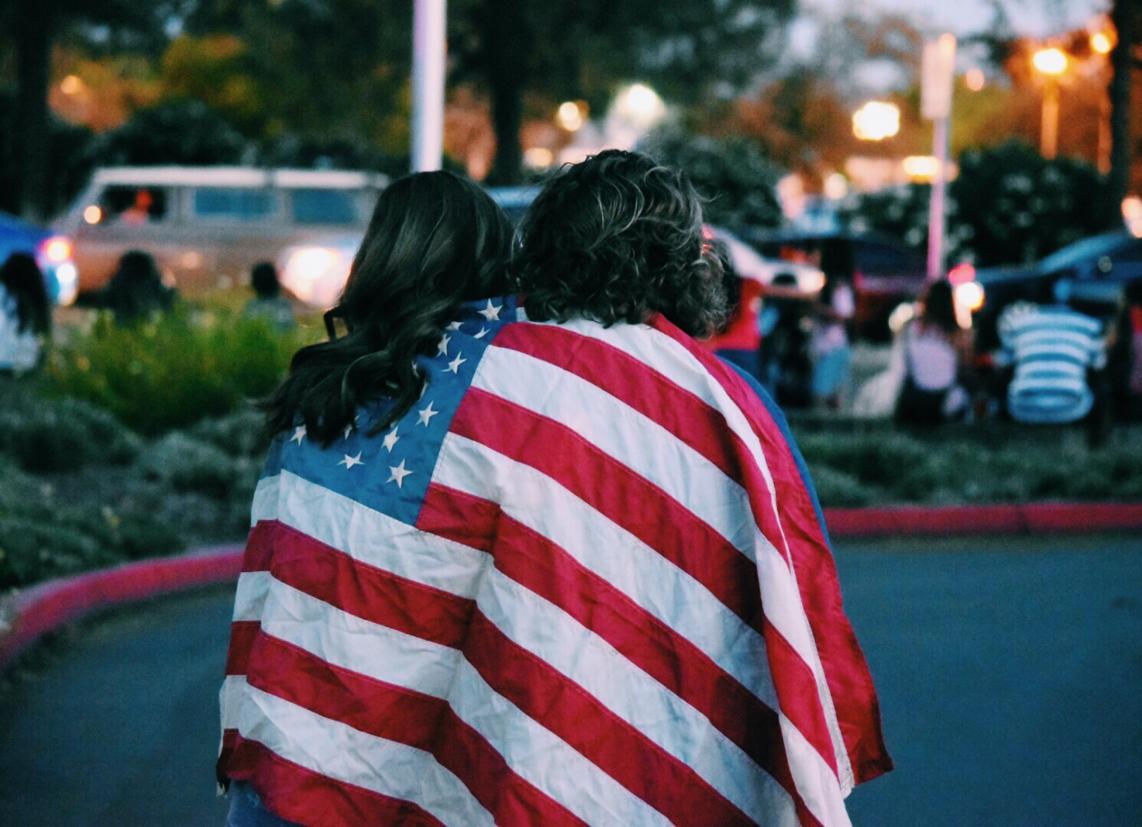 This Independence Day, we honor the more than 600,000 Americans who lost the battle with Covid. Every day, we read their stories and think about their families. At the same time, we remain grateful for many things this 4th of July. For one, 29 million people have recovered from the virus. Our health, both as people and as a nation, is a debt we owe to scientists, doctors, everyday people, educators, lawmakers on both as of the aisle, and a public/private healthcare infrastructure that acted to guard our safety.

The U.S.'s Operation Warp Speed saw $18 billion plowed into developing the first Covid-19 vaccines. Bloomberg, which publishes a Covid Resilience Ranking, now ranks the US as the best place to be during the pandemic (with New Zealand at #2 and Argentina at the bottom of a list of 53 countries). https://www.bloomberg.com/graphics/covid-resilience-ranking/. They describe the prospects for America this way: " Restaurants are packed, masks are no longer required for vaccinated people and Americans are going on vacation again, emboldened by a vaccination rate that covers half of the population. The U.S. is set for blistering economic growth this year thanks to a $1.9 trillion stimulus package and inoculation-fueled consumer confidence. "
There is still a long road ahead with new variants emerging and the possibility that Covid may shift from pandemic to endemic, demanding that we adjust to a new normal. But Bloomberg reminds us of the gains this last year: "Still, having endured a year and half of fighting Covid-19, governments and populations now have a better understanding of the pathogen, how to mitigate the damage it inflicts, and how to develop inoculations against its various strains." It highlights one of the great lessons of Covid -- how much Americans can accomplish when we care for and work together.